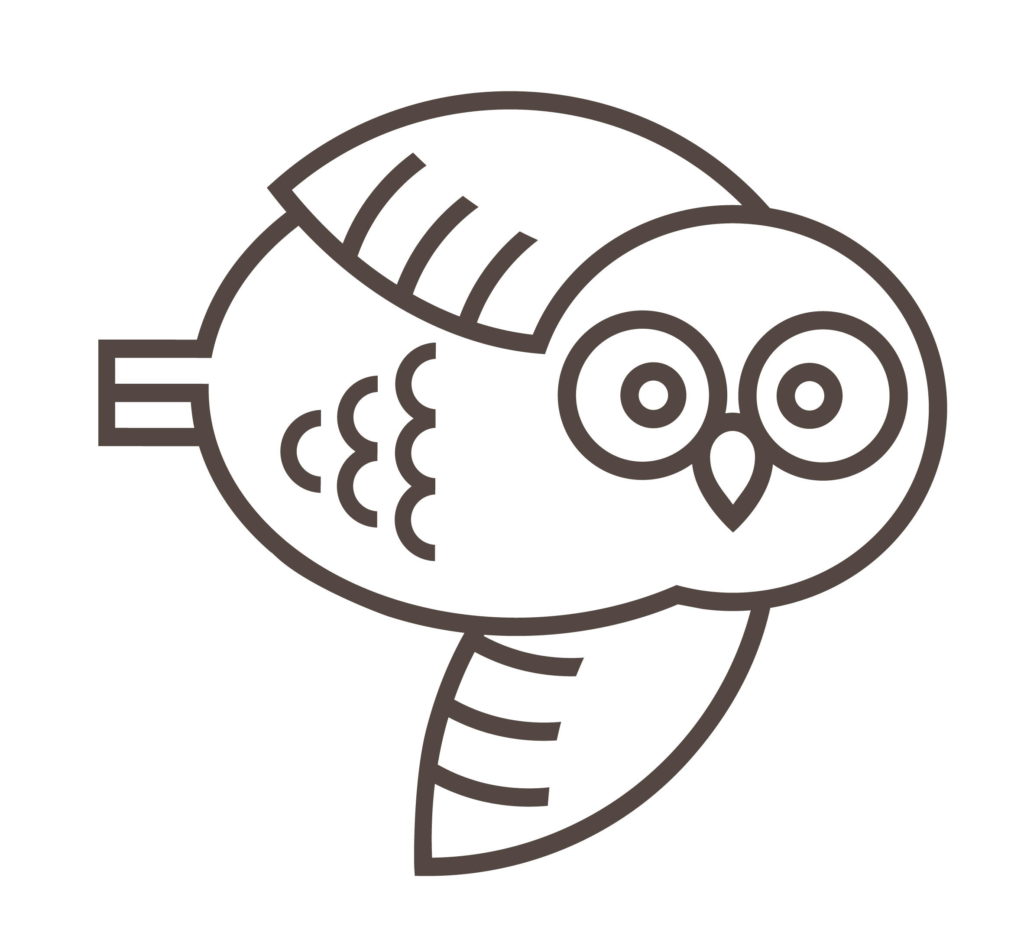 The Preface is Ready
I hope you enjoy reading why I think I can do this book.


When you write a book it helps to write the Preface and the Introduction early on. The preface explains why you are writing the book and your qualifications for doing it. And the introduction - well it introduces the main topics of the book. This exercise has been a help to me to get my thoughts clarified. Enjoy.


Please feel free to make any comments or ask questions in the comments area at the end of any post.


Thanks for being a subscriber! The list below shows the most recent posts on The Jackson Pemberton Blog.


I saw a  chasm growing between religious and non-religious citizens and I wanted to fix that.  But I was uncertain about my qualifications to write the book to solve the problem. Then I began to review my life experiences, my previous writings, and what others had said about me and I decided I could not only do it, but do …


Author: Jackson Pemberton
Categories: Constitution, Law, Philosophy, Politics, Religion